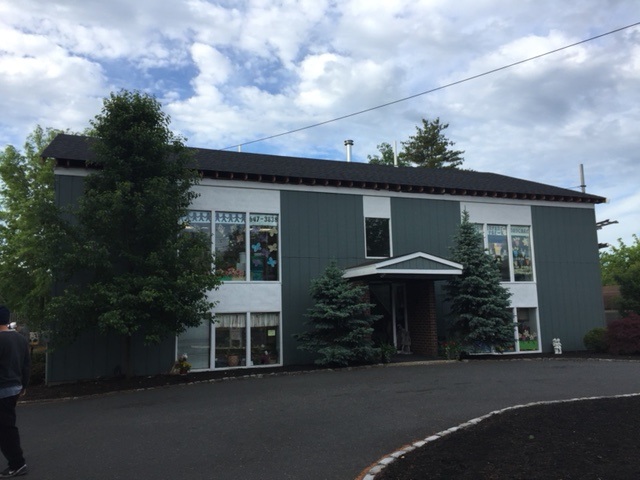 Established in 1974, The Small Society Academy was a dream that bloomed into a pre-school serving infant to children 5 years of age. We pride ourselves on our low child/teacher ratio, which allows us to give your children the attention they need. In our school ,classes are led by dedicated, caring teachers while they learn in a safe and stimulating environment. We design spaces for playing, eating and sleeping that enable children to feel safe and secure. We provide learning materials that meet the child's needs for exploration and active learning.Our facility has large windows so the little ones can throw a kiss goodbye or a welcome smile when the return from a long day.

Providing a safe and secure child care environment is our No. 1 priority. It's as simple as that.
Whether it's the little details like removing shoes to prevent germs in our infant room, or the big ones like our electronic locks system. All parents must have a fob to enter while all other doors remain locked for the safety of the children. They all add up to a safe and clean environment in which you can feel every effort is being made to keep your child safe, happy and healthy.

Visitor precautions. Photo identification is required from all unfamiliar visitors. A visitor listed as an authorized person to pick up a child must still show photo identification if the school director or assistant director do not know him/her.